Glasgow Property Law (Quotes, Advice & Savings)
HBC™ don't require to ask you for your personal details

HBC™ are happy to provide you with a unbeatable quote first

No hidden extras

Nothing to pay upfront

And a no completion no fees guarantee !
HBC™ providing huge savings and great advice to 1000's of buyers and seller each year.
Do You Know The Costs Of Moving ?'Know The Costs - Click Here'
CLICK - FOR YOUR STEP BY STEP GUIDE'Click Here'
INSTANT CONVEYANCING QUOTE?'Click Here'
HBC Property Facts
.
Average price by local authority for Scotland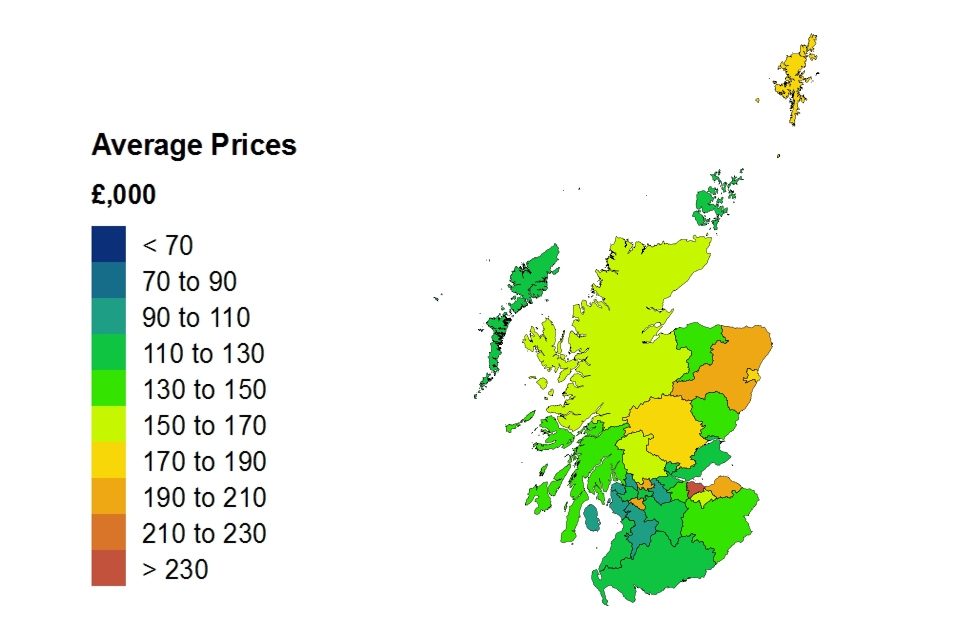 Average price change by property type for Scotland
| Property type | June 2016 | June 2015 | Difference |
| --- | --- | --- | --- |
| Detached | £246,291 | £231,928 | 6.2{76c9c899818d6e3bb8cf28d2225ffd6ee16a179cd0963e1abb46f824648b6a35} |
| Semi-detached | £148,303 | £142,939 | 3.8{76c9c899818d6e3bb8cf28d2225ffd6ee16a179cd0963e1abb46f824648b6a35} |
| Terraced | £118,944 | £115,264 | 3.2{76c9c899818d6e3bb8cf28d2225ffd6ee16a179cd0963e1abb46f824648b6a35} |
| Flat or maisonette | £104,079 | £99,026 | 5.1{76c9c899818d6e3bb8cf28d2225ffd6ee16a179cd0963e1abb46f824648b6a35} |
| All | £143,282 | £136,923 | 4.6{76c9c899818d6e3bb8cf28d2225ffd6ee16a179cd0963e1abb46f824648b6a35} |
Annual price change for Scotland over the past 5 years